Art Gallery Software & Apps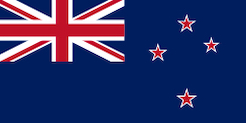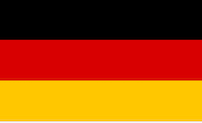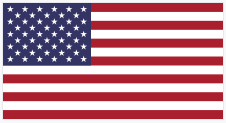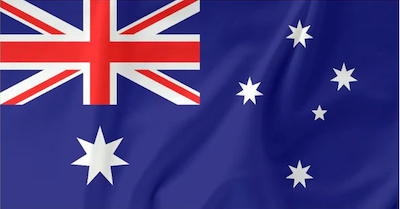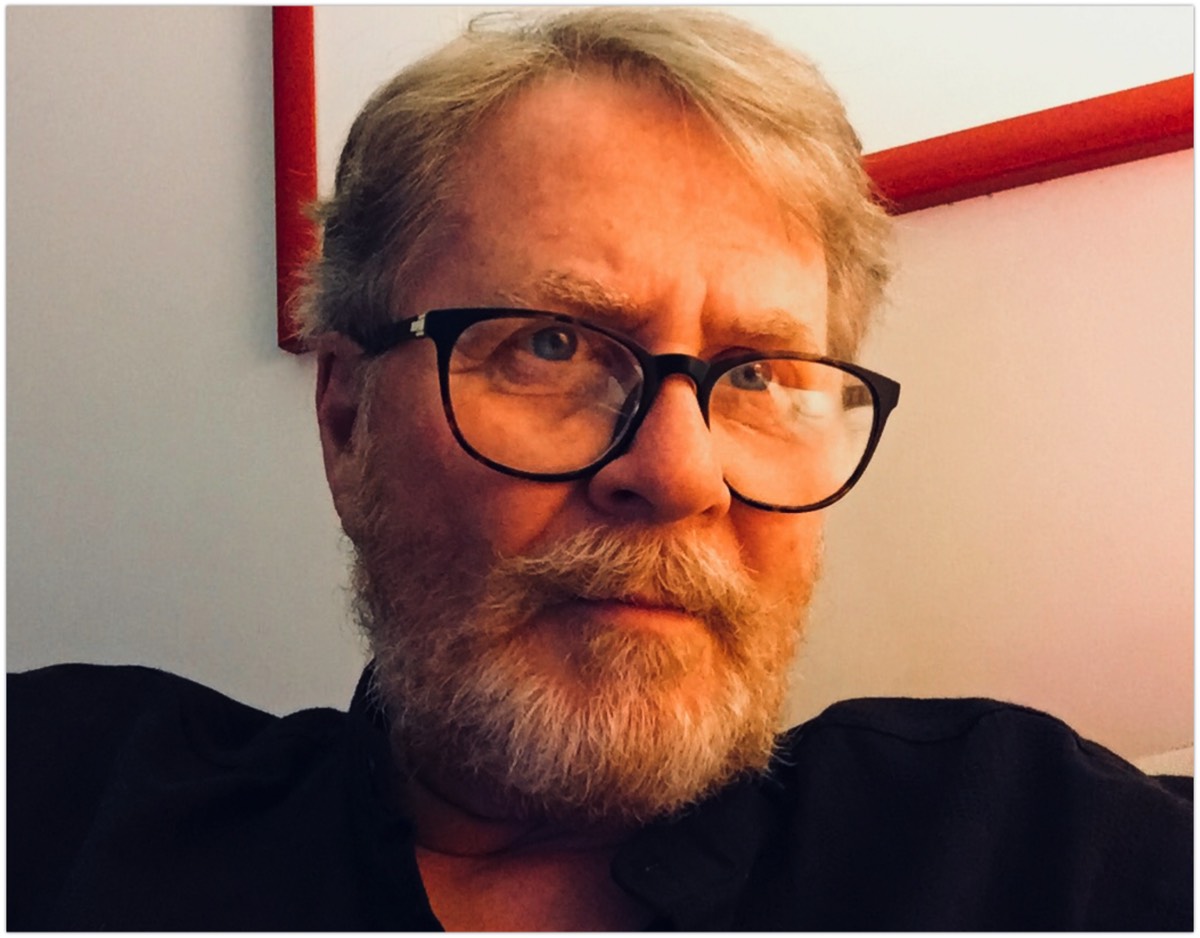 Detlef Hebbel - Art Gallery Software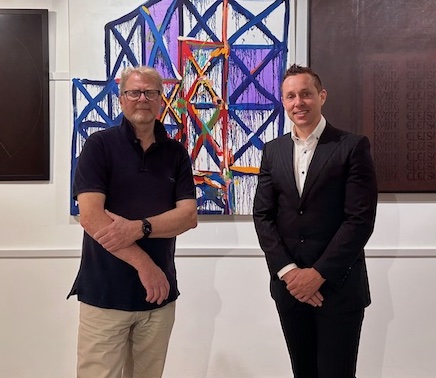 Expertise and Commitment to Quality
One Stop Shop: 1CloudSoftware
The
platform provider 'Claris, Inc.
'
does employ hundred of development and support specialists.

Objectives: Highly satisfied art gallery customers due to modern, proven software solutions.

The team is providing powerful and feature-rich solutions for Art Galleries since 1996.
Select the Best Suited Provider!
a) Art Gallery Web Designer?
A web designer is a person that makes the website looks good. Perfectly capable for 'static' web design - not for data flow dependant Art Gallery Solutions. No invoicing, not inventory, no database.


b) Art Gallery Web Developer?
Web developers are generally called programmers. They take the design created by the web designers and convert it into a fully functioning website. They use different software and secure platform developers. Web developers are responsible for collaborating with UX designers, UI designers, and visual designers to create web pages based on the design provided by the designer.


c) Art Gallery Vertical Market Problem Solvers?
Put simply, Claris FileMaker (or full stack) developers are the Swiss army knives of the development world. FileMaker developers can design complete web applications and websites. They work on the front end, back end, database, and plan and deliver time and cost saving solutions.

d) Art Gallery Internet Infrastructure (Cloud) Provider?
Provider of secure, cloud based software solutions. (Hosting)


d) What is an Art Gallery Turnkey Solution?
Turnkey solutions are are ready to deploy at your Art Gallery. go as soon as they are deployed throughout a business process. The phrase 'turnkey' comes from the company's ability to 'turn a key', metaphorically speaking, and immediately commence a Art Gallery Management Productivity. This icing on the cake is when the turnkey solution is fully customisable to your own requirements.

Your best Choice:

Art Gallery Turnkey Solution.
Based on the Claris FileMaker platform we provide professional developed and proven Art Gallery Software Turnkey Solutions for Art Galleries.

Summary:
As a business owner or executive you do not gamble. You go straight to a proven, professional solution. You want ROI, and fast. Let our professional team help you to automate your workflows and let you easily create eCommerce enabled web sites. We have a combined 40 years experience building business software solutions, for 10 years we are developing and providing powerful solutions for Art Galleries.


Please contact us …
International Team Work for Best Results
Thanks to a team of software developers and art gallery owners and managers from the USA (Claris FileMaker), Japan, New Zealand and Germany we have been able to develop high quality vertical market software.

We are specialised in developing vertical market bespoke solutions and provider of Claris FileMaker private cloud hosting infrastructures. One very important vertical market are Art Galleries. DaVinci Art Gallery Manager is a fully integrated, feature rich package for the optimisation of the data flow in Art Galleries.

Our companies:
e-business.co.nz Ltd and 1CloudSoftware.com. e-business.co.nz Ltd is a Claris Partner for Claris FileMaker products as well as an approved reseller for the Claris FileMaker software development platform.

We are deloping on the Claris FileMaker platform since 1992 and provide the Claris FileMaker private cloud hosting infrastructure since 1996 for our clients.

About Claris FileMaker:
FileMaker is a cross-platform relational database application from Claris International, a subsidiary of Apple Inc. It integrates a database engine with a graphical user interface (GUI) and security features, allowing users to modify a database by dragging new elements into layouts, screens, or forms. It is available in desktop, server, iOS and web-delivery configurations.

FileMaker Pro, the desktop app, evolved from a DOS application, originally called simply FileMaker, but was then developed primarily for the Apple Macintosh and released in April 1985. It was rebranded as FileMaker Pro in 1990. Since 1992 it has been available for Microsoft Windows and for the classic Mac OS and macOS, and can be used in a cross-platform environment.

FileMaker Go, the mobile app for iOS.

FileMaker Server allows centralised hosting of apps which can be used by clients running the desktop or mobile apps. It is also available hosted by Claris, called FileMaker Cloud.
Claris FileMaker developers are creative thinkers. They're also business owners, warehouse supervisors, project managers, teachers, healthcare workers, and salespeople. Accessible for anyone. Powerful enough for pros. No limits on your creative potential with Claris FileMaker, the business partners for decades.

Problem solvers: 50.000 developers worldwide are supporting small and medium companies as well as specialists in corporate departments every day.

Claris and FileMaker are trademarks of Claris, Inc. registered in the U.S. and other countries. The file folder logo and the Bento logo are trademarks of Claris, Inc. All other trademarks are the property of their respective owners. For more information, visit the Claris website at www.claris.com.
Secure Server Locations for Art Gallery Solutions